Experience the Massage Orlando Voted Best

The Spa has the massage Orlando loves most! Whether you're seeking stress release or a specialized session to target sore muscles, our experienced massage therapists are trained to deliver the exact experience you need. After your relaxing massage, you'll understand why The Spa was voted the Best Massage Orlando by both TripAdvisor and Yelp.
Don't forget to check out our Orlando massage membership, where you can choose the massage of your choice every month for just $69.95/month, no contracts, cancel anytime and unused massages roll over.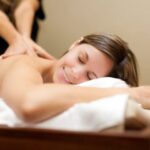 If you are new to massage in general, a Swedish massage is a great place to start. This massage is more for relaxation than working out deep kinks or knots in muscles.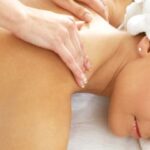 Deep tissue massages have many of the same movements and techniques as Swedish massage, but the pressure will generally be more intense, working out deep kinks or knots in the muscles.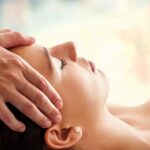 A full-body massage that incorporates aromas and oils to help you relax, heal and feel invigorated.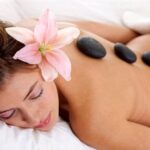 Strategically placed hot stones loosen tight muscles, amplifying the massage for supremely relaxing experience.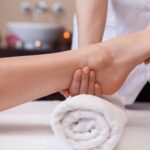 Although centering on your feet, this ancient Chinese massage is known to stimulate energy in your entire body.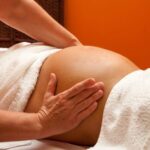 A safe, convenient way to relieve stress, muscle tightness and joint discomfort during pregnancy, this massage uses a pregnancy bolster to allow the mother-to-be to lie on her stomach, as opposed to on her side.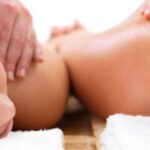 Our wide variety of couples massages are extremely popular for many different special occasions, including anniversaries, holidays and birthdays.
Serving Central Florida Locals and Orlando Tourists!
Whether you live in Orlando or are just here to visit, our experienced massage professionals will leave you feeling relaxed and restored. Booking your massage is simple as well. Whether you're reserving a one-time appointment or taking advantage of a membership, we offer easy online booking.
Schedule Your Massage Orlando!