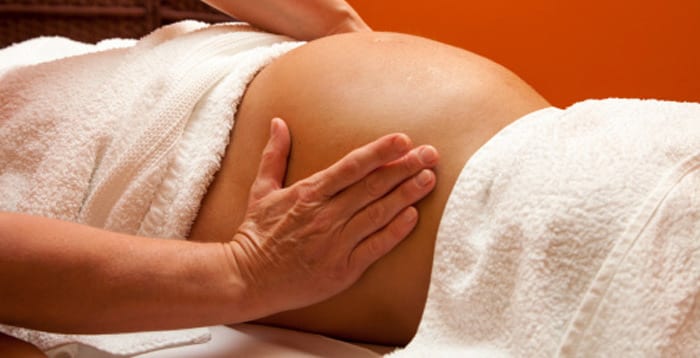 What should I know about Prenatal Massage?
Our prenatal massage gives Orlando mothers-to-be a safe, convenient way to relieve stress, muscle tightness and joint discomfort during pregnancy. This massage uses a pregnancy bolster to allow the mother-to-be to lie on her stomach, as opposed to on her side.
Our Orlando massage specialists use this treatment to alleviate a variety of physical issues associated with pregnancy, including: pelvic pressure, back pain, spine compression, swelling and edema and shallow breathing.
Schedule Your Prenatal Massage Online Now