Monthly Nail Membership Details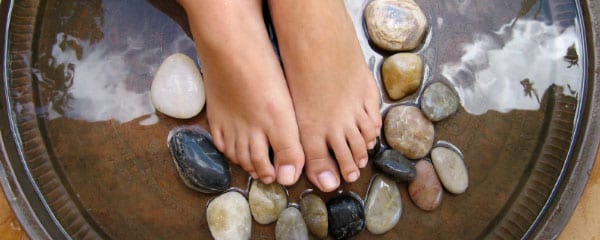 For $55 a month, you will receive any one 60-minute nail service. Any additional 60-minute nail service after that is $55. Included in the membership is any of the following:
Gel manicure and express pedicure
Signature pedicure
Dazzle Dry mani/pedi
Spa manicure and spa pedicure
Signature gel manicure
Signature gel pedicure
Also add that for signature pedicures members receive a complimentary spa nail package that comes with a seasonal sea salt soak, sugar scrub, mud masque and massage butter.
Continue for as many months as you wish without any long-terms commitments. A monthly payment for your nail service is charged via EFT (electronic funds transfer) beginning 30 days from the day you enroll and continues monthly on your enrollment date. Each month, an EFT is charged to your account.
Members may roll over any used services the following month. Your rollovers do not expire. Memberships are non-refundable and non-transferable. Cancellation requires a 30-day, advance-written notice any time after your first monthly payment. View our other monthly spa memberships.
No contract. Cancel anytime!
Just give us 30 days written notice, please. 🙂
Unused services rollover
Can't use your service every month? No prob.
Rollovers don't expire!
No shady cell phone plan gimmicks here.
Need extra nail care?
Get any additional nail service for only $55!

Sign Up for Our Monthly Nail Membership Today