Facial Month-to-Month Membership
Choose Any Facial Or Massage Each Month!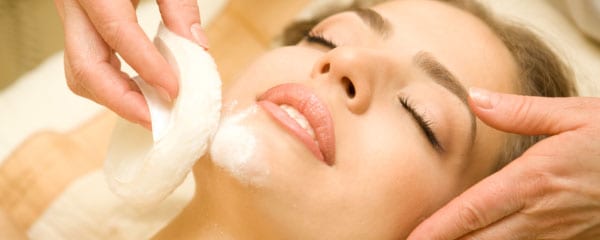 The month-to-month facial program gives you the flexibility to continue for as many months as you wish without any long-terms commitments. For $79.95 a month, you receive our Dermalogica Facial, and any additional facial after that costs just $79.95. A specialty facial is an additional $20.
Membership Details
Each month you'll receive one of our amazing facials or massages awaiting you. And if you get busy and can't make time for your facial, you can rollover the unused service to the following month. Your rollovers do not expire. Memberships are non-refundable and non-transferable.
When you choose our month-to-month membership for your facials, your monthly payment will be charged 30 days from your enrollment date, with charges billed on this same date each month. Cancellation requires 30 days, advanced written notice any time after your first monthly payment.
Sign Up for Our Monthly Facial Membership