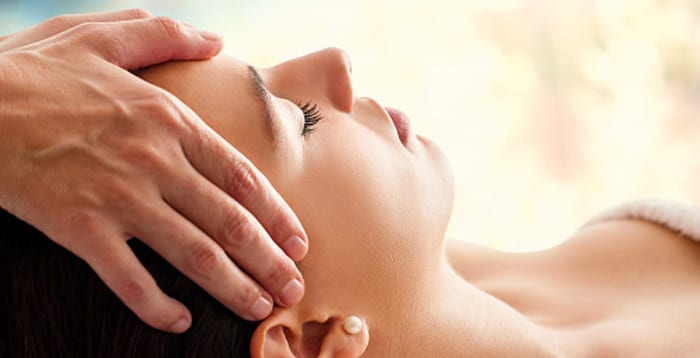 What are the benefits of a Reflexology Massage?
As one of many services that support total-body wellness, The Spa offers Reflexology massage. Also known as "zone therapy," this foot massage originated in China as an alternative medicine approach and is known to stimulate energy in your entire body. It remains one of our most popular massages and it's definitely the massage Orlando athletes love most.
Although it centers on your feet and does not typically involve any lotion, a Reflexology massage from The Spa will relax your entire body as effectively as many of our popular full-body massages.
Schedule Your Reflexology Massage Online Now