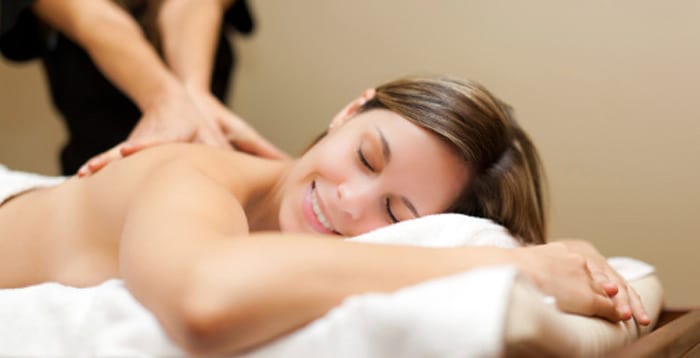 What is an Aromatherapy Massage?
Aromatherapy massage is a full-body massage that incorporates aromas and oils to help you relax, heal and feel invigorated. Aromatherapy massage utilizes pure essential oil drawn from plants and herbs that are blended and applied with a soothing carrier oil to promote complete tension relief.
Our experienced aromatherapy massage specialists create a calming atmosphere where you can soak in all the physical and emotional benefits of this refreshing massage. Whether it's for you or a friend, schedule your massage Orlando!
Schedule Your Aromatherapy Massage Online