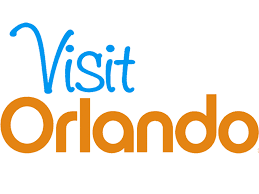 January 10, 2018

Comments:

0

Posted by:
Visit Orlando: The Spa Orlando a Top 10 Spa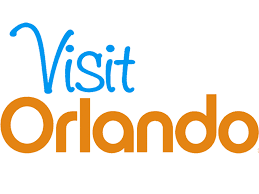 Facing another day of marathon theme park rides and shows, your family may have reached the point where a mutiny is being whispered around the breakfast table. We've all been there.
Fortunately, Orlando offers plenty of diverse choices to sooth your body, recharge your batteries and to reconnect with yourself.
Orlando's luxury resorts offer a variety of spa treatments and diverse experiences to rejuvenate your senses. Visit Orlando's team of relaxation experts (it's a tough job) has chosen our top 10 spas you should discover on your dream vacation in Orlando.