April 3, 2011

Comments:

0

Posted by: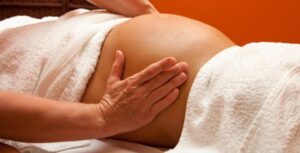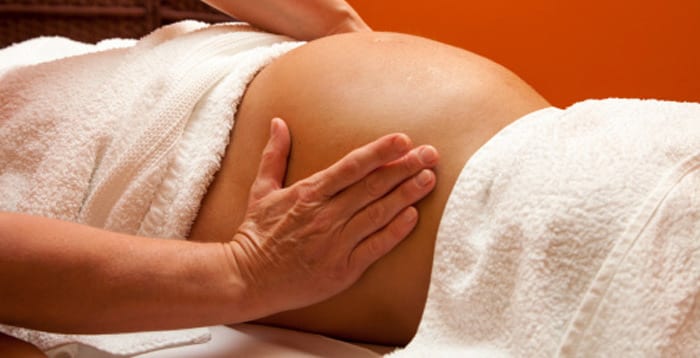 Massages do a world of good for the body.  They relieve stress, help break up muscle tension, give us an outlet for both relaxation and deep breathing, and leave us feeling rejuvenated and limber.  Everyone could use a good massage, but a population who could use it the most would be our expecting mothers.
Studies indicate that massage therapy performed during pregnancy can not only help temporarily alleviate those upper and lower back aches, but can also help reduce anxiety and decrease symptoms of depression.
Massage therapy addresses different needs through varying techniques.  At The Spa we offer prenatal Swedish Massages, which aims to relax muscle tension and improve lymphatic and blood circulation.  This becomes achievable through mild pressure applied to the muscle groups within the body.  With our specialized Prenatal-Pillow, women can finally lay on their stomachs.
One of the main goals throughout the massage would be to obtain high levels of relaxation.  Studies show that of all massage techniques, Swedish Massages are the recommended method during pregnancy because it addresses many common discomforts associated with the skeletal and circulatory changes brought on by hormonal shifts during pregnancy.
The benefits of massage can improve overall prenatal health for many pregnant women. If you are past your first trimester of pregnancy, work our prenatal massages into your routine.  As with any therapeutic approach to pregnancy wellness, we suggest that you first speak to your prenatal care provider.