Add-On Spa Services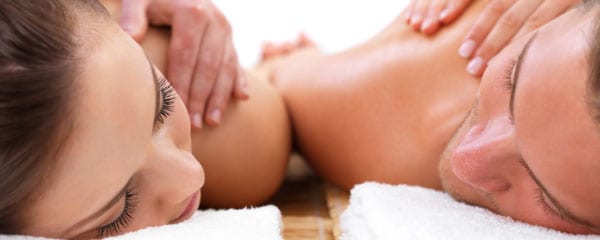 Don't settle for the standard spa service. Treat yourself to the best experience available. With our luxury add-on service, you get the enhanced care that transforms your spa visit into an unforgettable escape that will leave you feeling completely relaxed and restored.
Scrub and Butter Bar
Try our luxurious scents that we offer as scrubs and butters. For $15, you get two 2-ounce jars of the two you like best. They can be added into your services, taken home or given out as the perfect gift. When used during your service, you get to take the rest home with you so that you can enjoy it in your own home.
We offer a variety of original, refreshing scent combinations and offer new ones each month.
Cranberry Citrus
Cinnamon Bunn Delight
Schedule Your Appointment Online Now