Waxing Month-to-Month Membership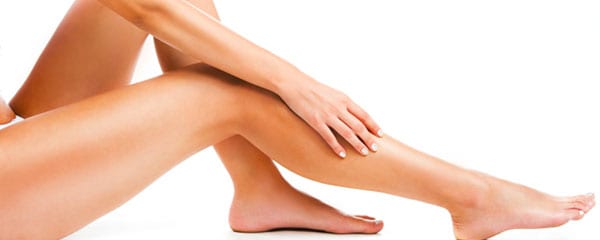 This new membership program is tailored specifically for people who frequently get our body waxing services. As a waxing member:
All waxing services are 50% off
A free waxing service on the month of your birthday
Membership Details
Continue for as many months as you wish without any long-terms commitments. A monthly payment for your waxing service is charged via EFT (electronic funds transfer) beginning 30 days from the day you enroll and continues monthly on your enrollment date. Each month, an EFT is charged to your account.
Members may roll over any used services the following month. Your rollovers do not expire. Memberships are non-refundable and non-transferable. Cancellation requires a 30-day, advance-written notice any time after your first monthly payment.
Sign Up for Our Monthly Waxing Membership